IT security from professionals!
Sophos products can make your company's everyday office life a lot more comfortable, secure and flexible.
With us, Sophos is not just another product on the shelf.
You buy your Sophos product from professionals who know their stuff.
AVANET
We

Rent

Become part of the Avanet WeRent program and rent your Sophos hardware and licenses through us instead of buying them. Benefit from flexible terms and worry-free financing.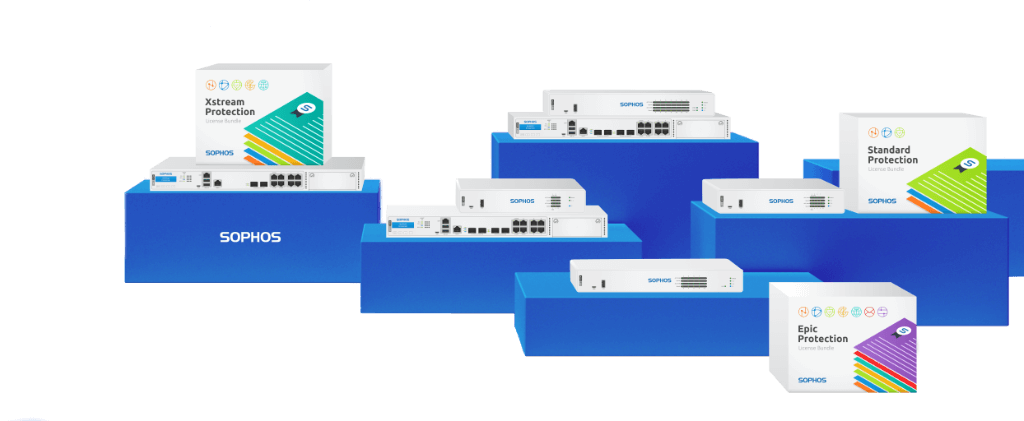 Hardware Promo
Get up to 20% off a new Sophos XGS Firewall when you add a one-year license - while supplies last! 🤫