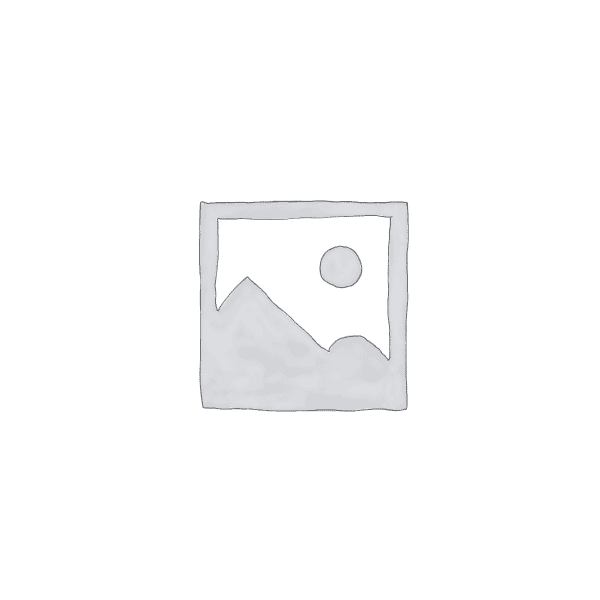 Sophos APX Mounting Kit (Plenum, Ceiling)
57,60 €
Free shipping to the European Economic Area (EEA), Switzerland and Liechtenstein for all orders over 200 CHF.
The Sophos APX Mounting Kit is compatible with the following models:
Sophos APX 320
Sophos APX 530
Sophos APX 740
A mounting plate is supplied as standard with Sophos APX access points. This is a piece of sheet metal that can be bolted to the back of the APX. This piece of sheet metal allows the APX to be mounted either on the wall by means of two dowel holes or on a hollow ceiling as ceiling mounting, provided that appropriate T-profiles are available.
With this mounting kit, Sophos offers an alternative to the supplied mounting plate, which can also be used for more complicated ceiling constructions. Especially for smooth ceilings, this mounting kit offers a solution.