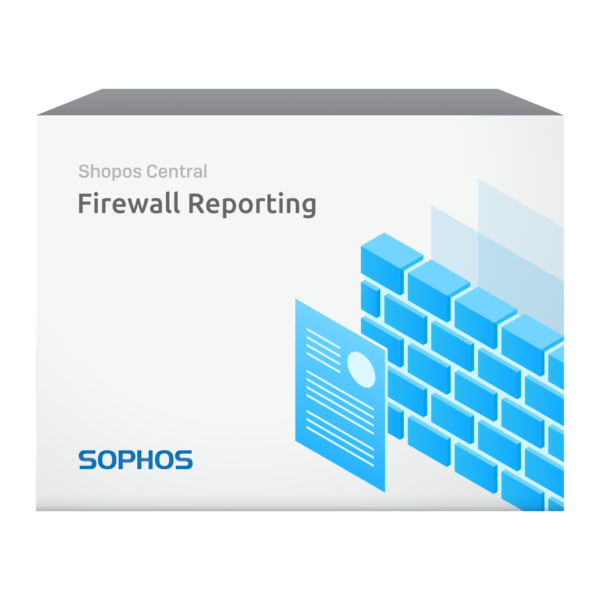 Sophos Central Firewall Reporting Advanced
44,95 € - 339,15 €
Central firewall management with reporting
All logs and reports of the firewalls in the cloud
With Sophos Central Firewall Manager, you can manage all your firewalls from the cloud, create groups and common policies, or store config backups centrally in one place.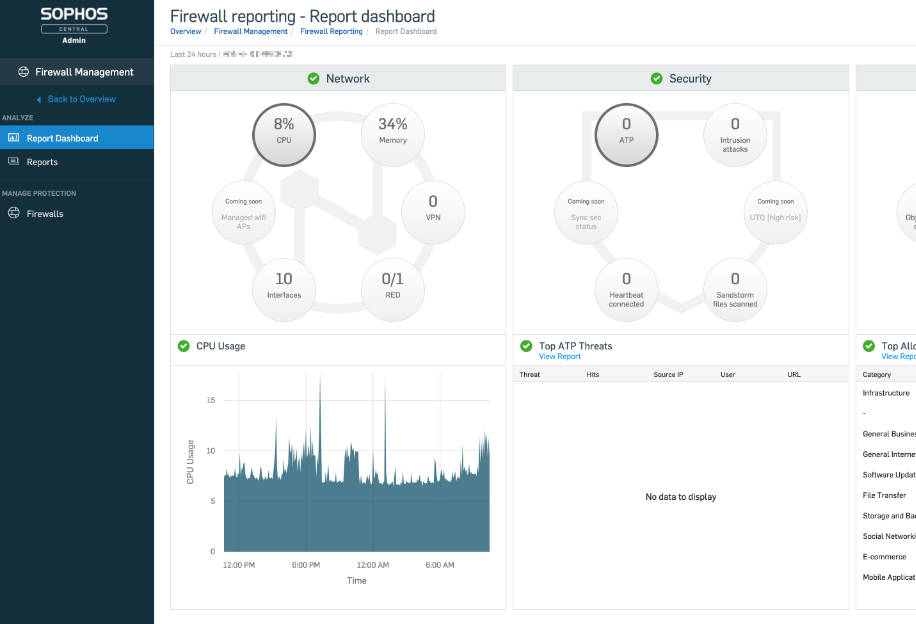 Try Sophos Central for free!
Create a free Sophos Central account now and try all products, including Central Firewall Reporting, without obligation for 30 days. If you are convinced of the solution after your test period, you can easily order the licenses from us.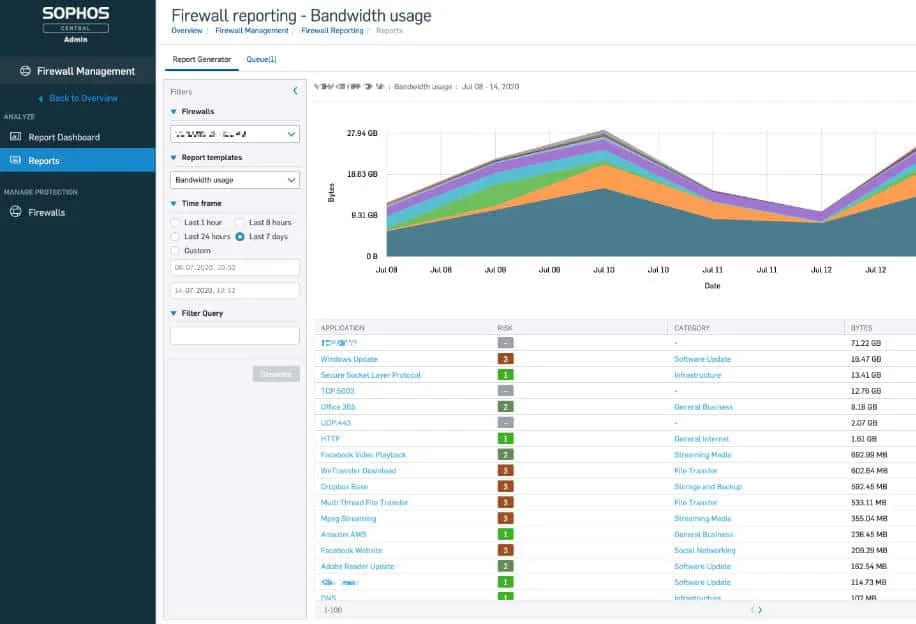 Firewall Reporting
Your firewall sends all logs to Sophos Central, where they are processed. You can then generate reports or browse logs.
Sophos analyzes your logs and highlights network traffic anomalies to help you see what's happening on your networks.
Save your logs up to 365 days
All functions of the Central Firewall Manager are basically free of charge. However, the logs and reports are only stored for 7 days in the free version and then deleted.
With this license you get 100 GB of storage for your firewalls and you can keep your data for up to 365 days.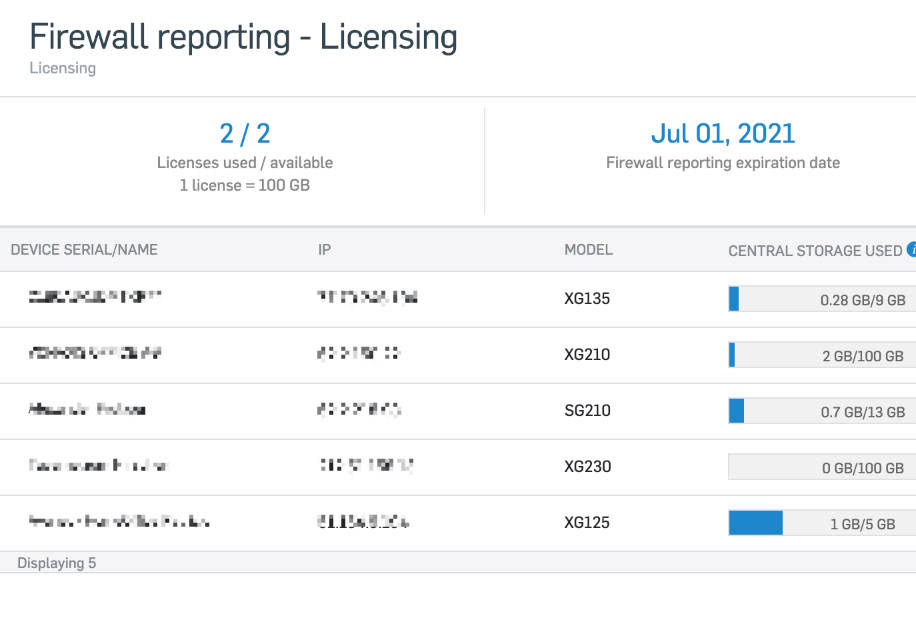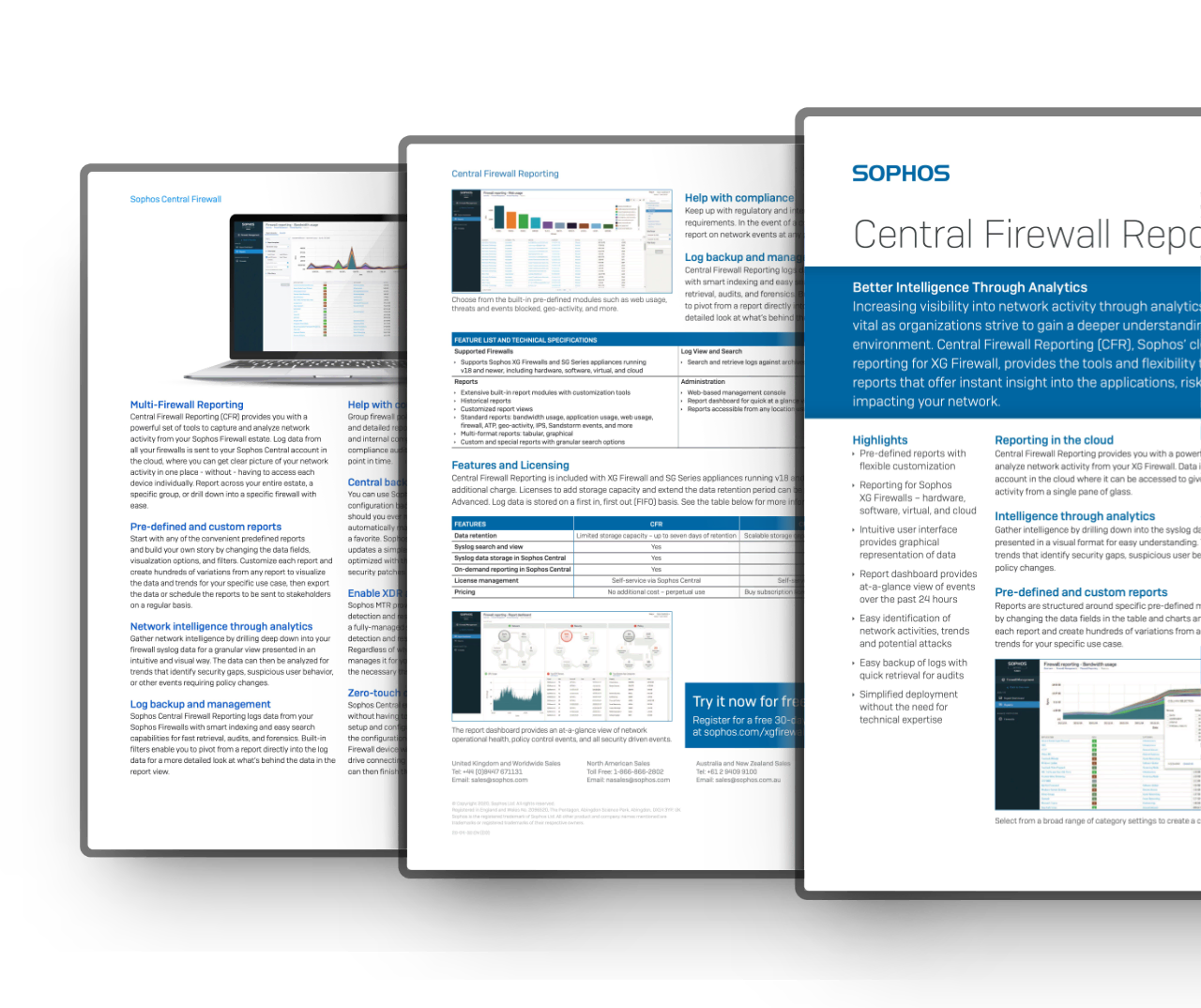 Help with purchase
Are there any questions about the product?
It is better to ask again before buying, before you end up holding the wrong product in your hands.
Ask question