Zentrales Firewall-Management mit Reporting
Alle Logs und Reports der Firewalls in der Cloud
Mit dem Sophos Central Firewall Manager verwaltest du alle deine Firewalls aus der Cloud heraus, erstellst Gruppen und gemeinsame Richtlinien oder speicherst die Config-Backups zentral an einem Ort.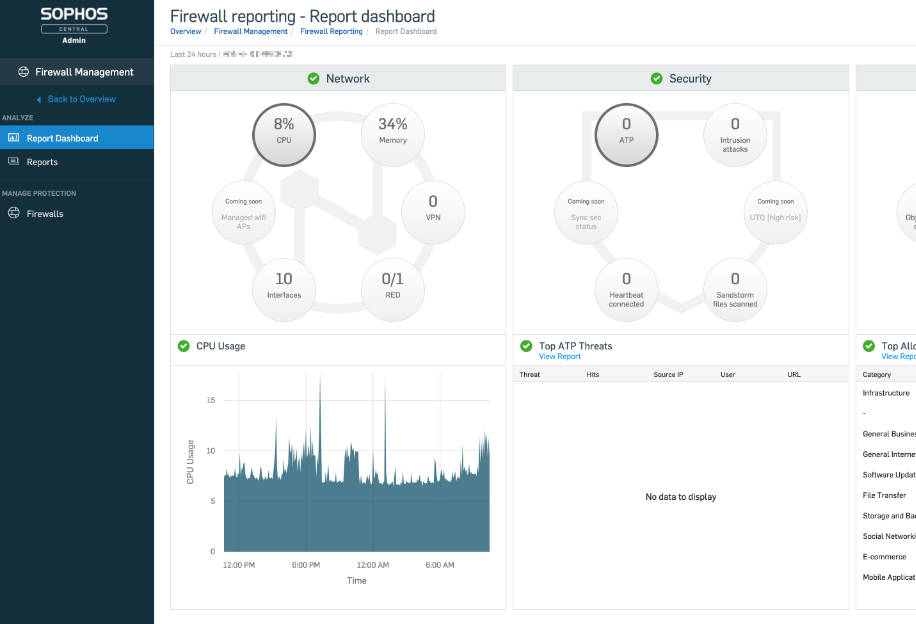 Sophos Central free test!
Create a free Sophos Central account now and try all products, including Central Intercept X Advanced with XDR non-binding for 30 days. If you are convinced of the solution after your test period, you can easily order the licenses from us.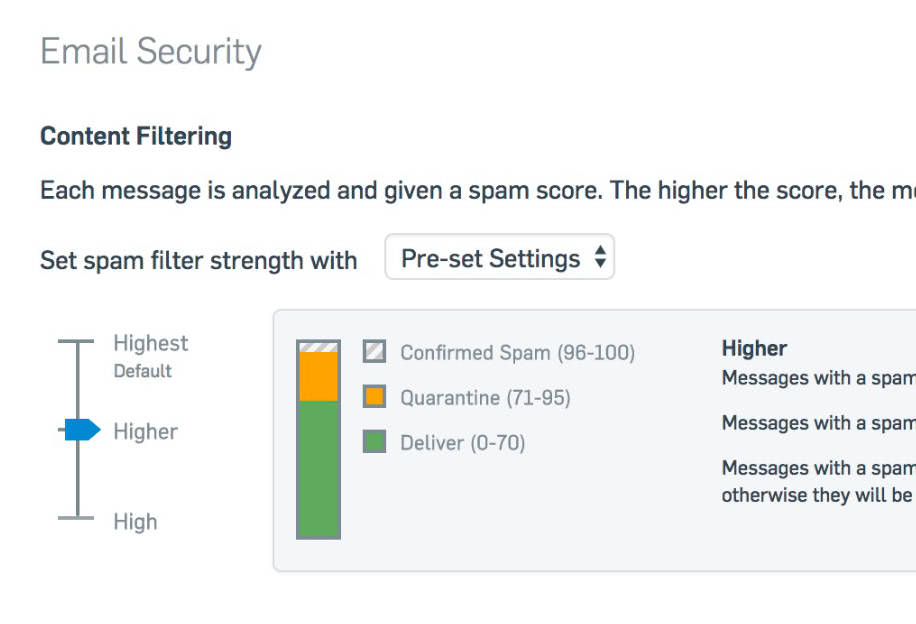 Firewall Reporting
Deine Firewall senden alle Logs zu Sophos Central, wo diese aufbereitet werden. Du kannst dir dann Reports generieren oder Logs durchsuchen.
Sophos analysiert deine Logs und zeigt Anomalien im Netzwerkverkehr auf, damit du besser siehst, was in deinen Netzwerken geschieht.
Speichere deine Logs bis zu 365 Tage
Alle Funktionen vom Central Firewall Manager sind grundsätzlich kostenlos. Die Logs und Reports werden in der kostenlosen Variante aber nur 7 Tage gespeichert und danach gelöscht.
Mit dieser Lizenz bekommst du für deine Firewalls 100 GB Speicher und kannst deine Daten bis zu 365 Tage aufbewahren.