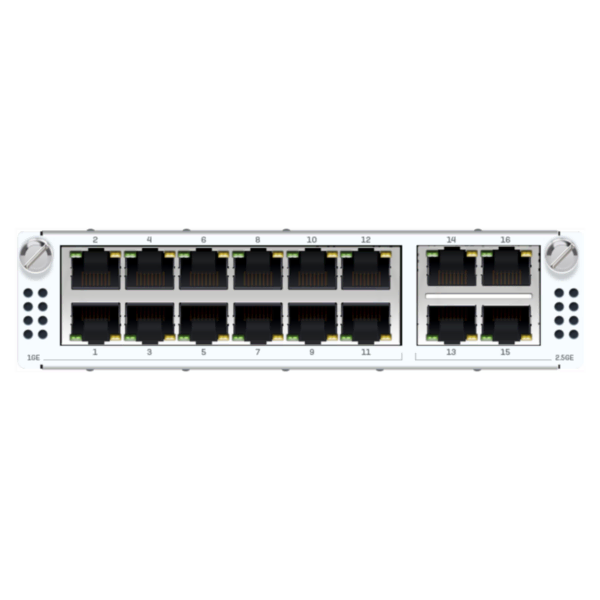 Sophos FleXi Port Module – 4 port 2.5GbE copper + 12 port GbE NFP module
3.655,67 €
Free shipping to the European Economic Area (EEA), Switzerland and Liechtenstein for all orders over 200 CHF.
With this FleXi Port Module for Sophos XGS Firewalls*, you get a very high density of ports in one fell swoop. It offers 12 GbE ports and four separate 2.5 GbE ports (copper).
This module is compatible with the following XGS models:
Sophos XGS 5500
Sophos XGS 6500
Sophos XGS 7500
Sophos XGS 8500
*Please note that this FleXi Port Module is only compatible with the XGS series firewall models listed above. You cannot use it with the XG series.