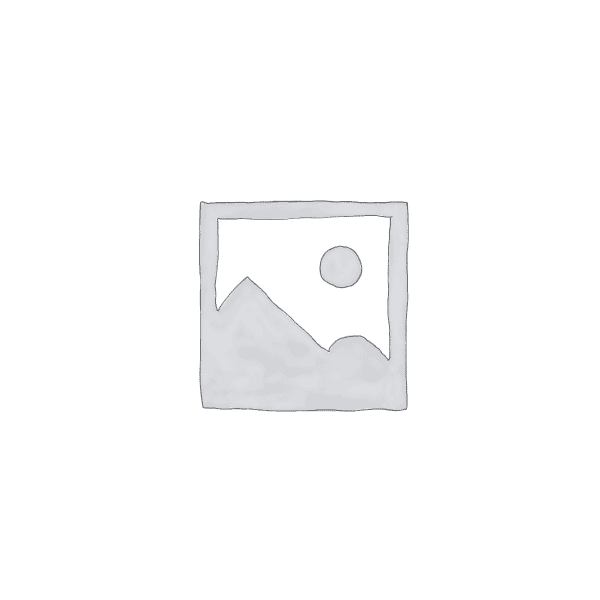 Sophos SD-RED 60 Power Supply – Spare (without power cord)
136,14 €
Free shipping to the European Economic Area (EEA), Switzerland and Liechtenstein for all orders over 200 CHF.
This power supply unit is already included in the scope of delivery of an SD-RED 60 as standard. However, if the power supply should ever break, or a second power supply is needed for redundant power supply, this product can also be purchased separately.
Attention: This power supply is delivered without power cord and can only be used for the SD-RED 60.