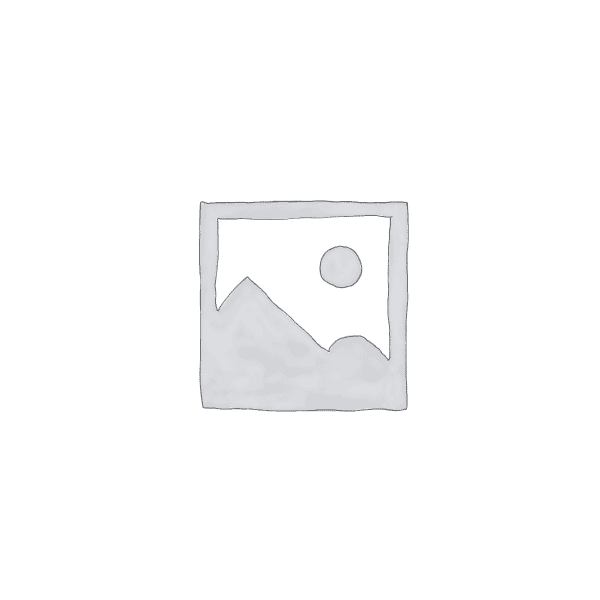 Sophos SD-RED 60 rackmount kit with adapter bracket
204,20 €
Free shipping to the European Economic Area (EEA), Switzerland and Liechtenstein for all orders over 200 CHF.
The SD-RED 60 comes with a slightly larger and standalone power supply, which is located in the middle of the cable from the power outlet to the SD-RED. No compact plug-in power supply unit is used here as with the SD-RED 20.
This rackmount kit for the SD-RED 60 therefore has a practical adapter holder so that you can neatly stow away the power supply after mounting the SD-RED 60.