Sophos Firewall Rev. 2 – SG/XG hardware with more power
Sophos has updated the 1U models of the SG and XG series (SG/XG 210 – 450) and given the models a small redesign. Although work has also been done on the packaging, the focus is naturally on technical optimization.
With this news we are frankly already 2 months late. With the replacement of our former blog to the new news site, we are still catching up on older news. Maybe there is still one or the other message that you did not know yet.
Which models are affected?
The new 1U models of the SG and XG series have been on the market since September 2017. Here is a brief overview of the updated models:
New: XG/SG 210 Rev. 3 – Previously: XG/SG 210 Rev. 2
New: XG/SG 230 Rev. 2 – Previously: XG/SG 230 Rev. 1
New: XG/SG 310 Rev. 2 – Previously: XG/SG 310 Rev. 1
New: XG/SG 330 Rev. 2 – Previously: XG/SG 330 Rev. 1
New: XG/SG 430 Rev. 2 – Previously: XG/SG 430 Rev. 1
New: XG/SG 450 Rev. 2 – Previously: XG/SG 450 Rev. 1
So anyone who has ordered such hardware from our store since September now already owns revision 2 of the devices. Even if we only now publish a news about it and also on our store still nothing about the "Rev. 2", we still always ship the latest hardware.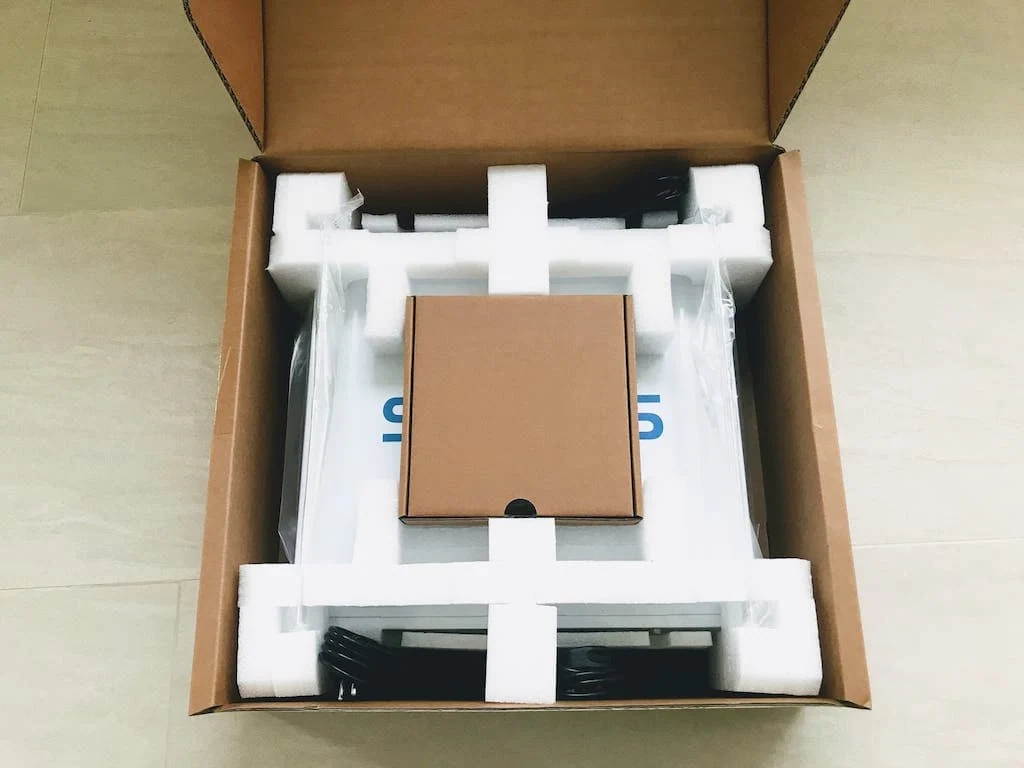 The XG and SG series are still 1:1 identical. The only difference is the preinstalled operating system. The SG runs the UTM operating system, while the XG comes with the SFOS. But the new SFOS can also be installed and operated on an SG. We have described the procedure in this guide: Installing Sophos XG Firewall on an SG Appliance
What's new?
Apart from a small redesign of the appliance and a new "unboxing experience", there are mainly technical optimizations that make the difference.
The latest processor generation from Intel is now installed (Skylake), which means ~20% more performance.
The stone-age VGA port is replaced by an HDMI port.
The serial interface (RS232) is replaced by a micro USB connector.
The small screen on the SG/XG now glows blue instead of orange.
The 4xx series now support remote maintenance via IPMI.
There is a new module with 2x 40GE QSFP+.
There are now 4-port and 8-port modules with PoE support.
The new power supplies are equipped with a 48V connection. Thus, each 1U appliance can be operated with a redundant power supply unit
The price remains the same. 😄
Important: HA Clusters only work with the same revision. For example, if you have an XG 230 Rev. 1, you cannot use an XG 230 Rev. 2 for an HA cluster.
---
More information